Chinese-built capes commanding big numbers
A rare finding has emerged in this weekend's broker reports that are still filled with cape sales, creating an atmosphere where positivism rules.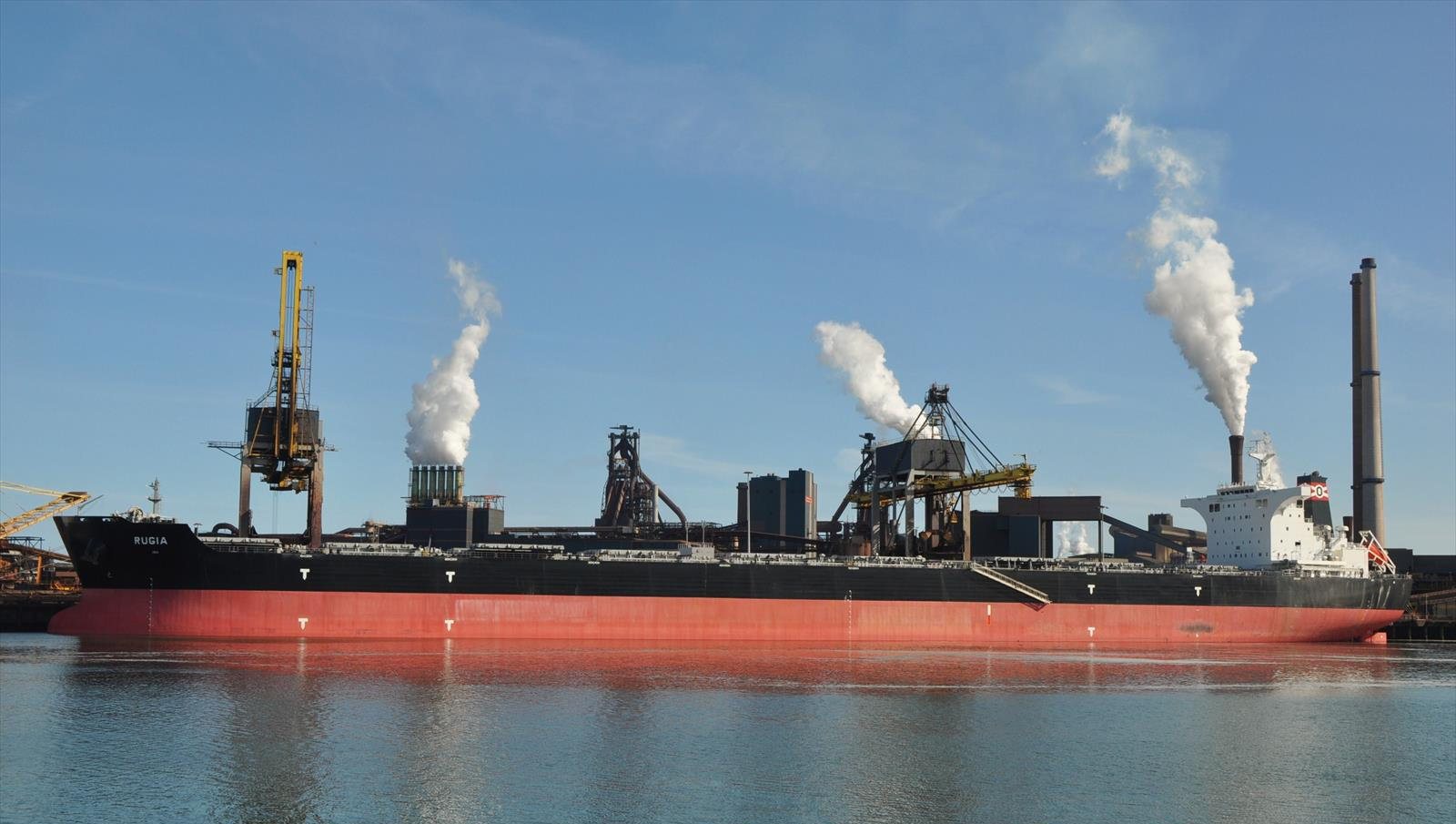 This week, Chinese-built tonnage is being sold at the same level as Japanese-built tonnage was sold at the beginning of the month. The cape deal of the week was completed by Greek owner Alassia Newships, selling the 12-year-old 177,000 dwt Cymona Iron, a scrubber-fitted bulker built at Shanghai Waigaoqiao. Brokers note that the ship fetched just under $27m.
In comparison, the similar-sized, same-aged but scrubberless AM Gijon, built at Mitsui Ichihara, sold for just under $26m earlier this month.
The price tags attached to the two deals show firming prices at a time where rates have been hitting $30,000 a day for the first time this year.