Chinese-built capes find new owners 
Four Chinese-built capesize sales have ticked in this month. Two of the ships were sold by Sinokor. The latest sale is the Zhoushan Jinhaiwan-built 176,000 dwt East Trader for close to $19m. The deal follows in the footsteps of a deal last month for a sister ship, the 2009-built West Trader, for a little less.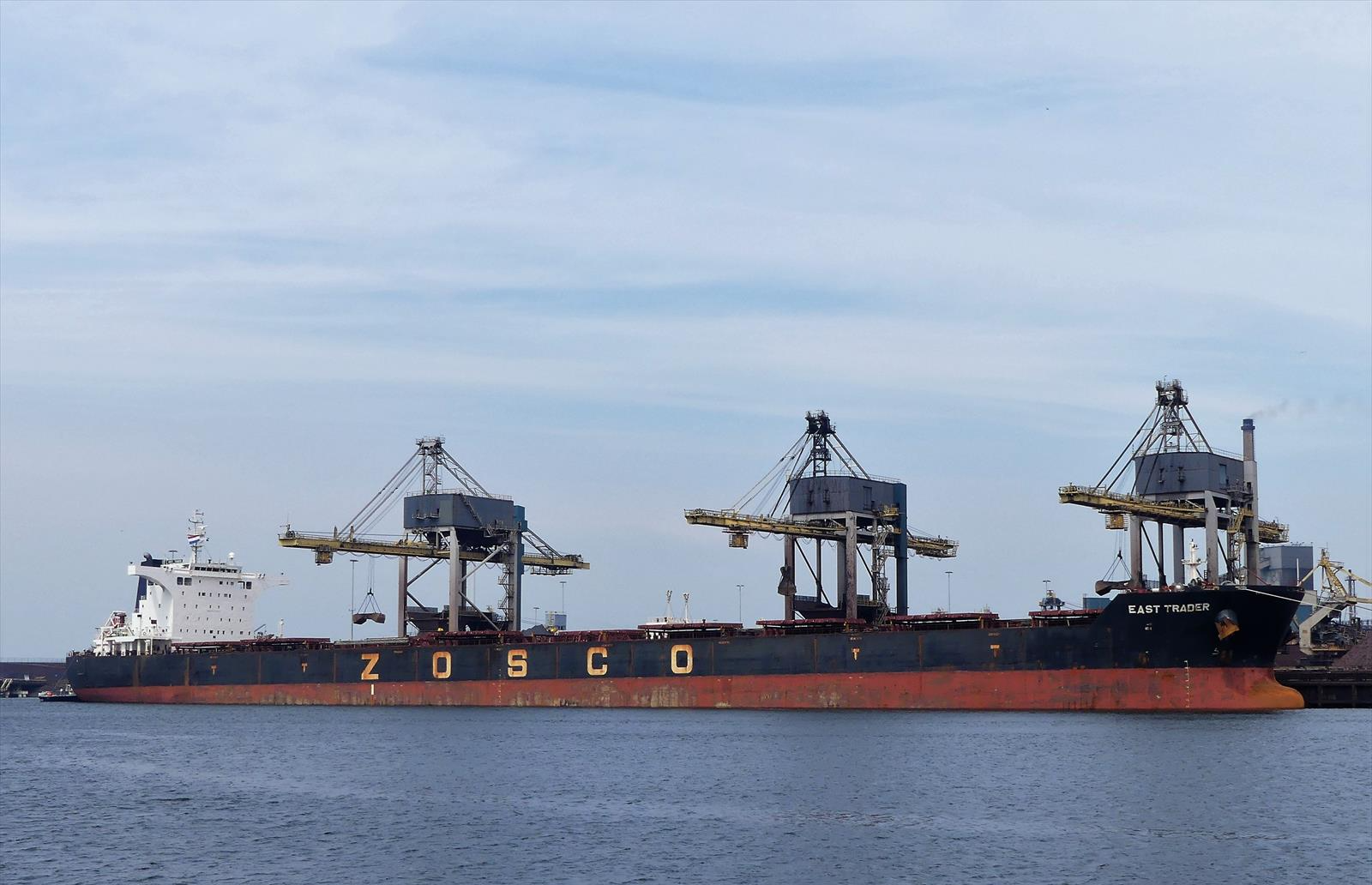 Another same-aged sale has emerged over the weekend. Belgium's Bocimar is letting go of Mineral Shougang International, a Dalian Shipbuilding-built bulker sold to undisclosed buyers for just under $23m.
Last week brokers noted two 2016-built capes sold by Sinokor. Splash understands only one of the two sales was finalized. This sale was rare as only a handful capes younger than 10 years old have been sold this year. The Shanghai Waigaoqiao Shipbuilding-built a ship, Comanche, fetched around $44m, a massive leap since the last sister bulker was sold. In June, the one-year-old younger Herun Zhoushan fetched only $41.5m.
Diana Shipping has also sold a rusty bulker from the same yard markings this month's oldest sale, the 178,00 dwt Boston (built 2007). The first Chinese-built cape sold in October was the Chinese-controlled 2010-built Cape Star, a 175,000 dwt Jiangsu Rongsheng-built bulker sold for some $21m.