Procopiou signs for more bulk carriers in China
Greek owner George Procopiou has added four more newbuilds to his growing orderbook in China.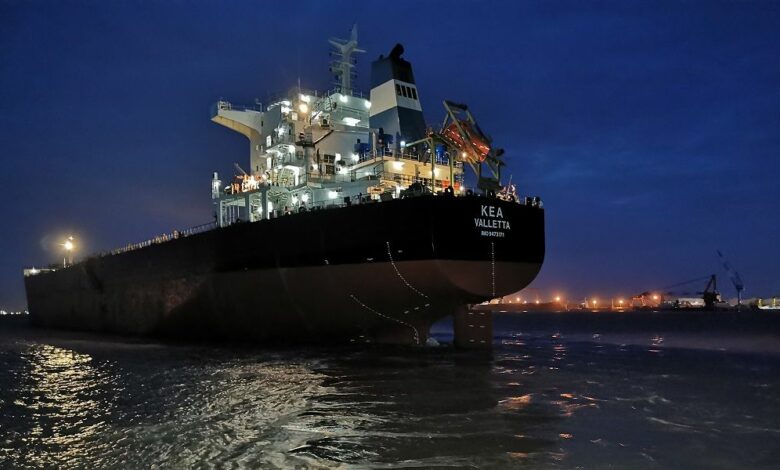 Procopiou's dry bulk unit, Sea Traders, has put pen to paper on an order for a quartet of scrubber-fitted kamsarmaxes worth around $135m at Qingdao Yangfan Shipbuilding for delivery in 2026.
The Procopiou family, which also controls Dynacom Tankers Management and Dynagas with a total fleet of more than 170 vessels, has been busy ordering tankers and bulk carriers this year, with over 40 ships lined up for construction at Chinese shipyards.
Together with the latest orders, Sea Traders has signed for a total of 22 kamsarmax bulkers since July, including 10 ships at Hengli Heavy Industry and eight at CSSC-affiliated Huangpu Wenchong Shipbuilding.