Höegh LNG buys CoolCo's LNG carrier for $184.3m
Höegh LNG Holdings has reached a $184.3m deal to purchase a liquefied natural gas (LNG) carrier, named Golar Seal, from Cool Company (CoolCo).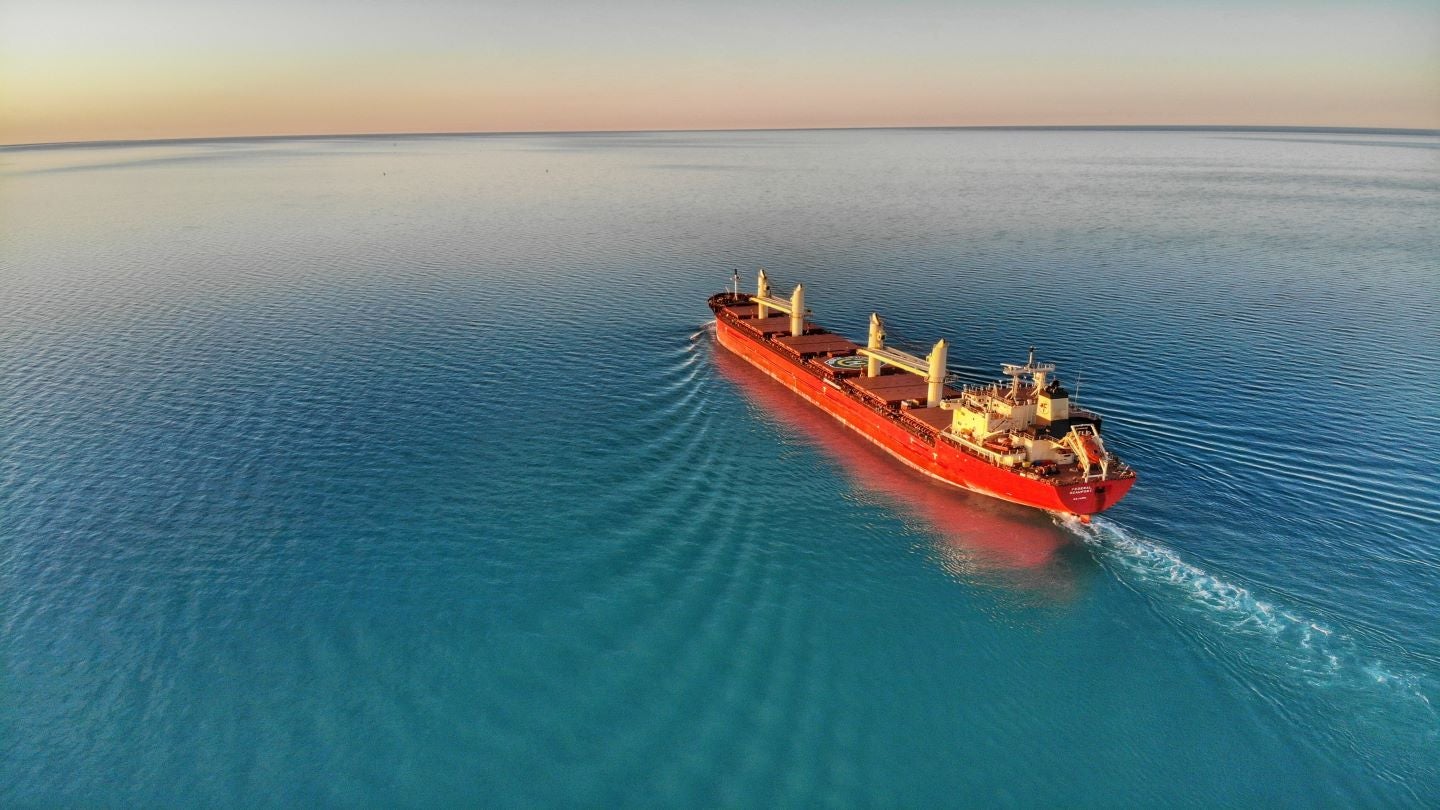 Constructed in 2013 by Samsung Heavy Industries, the LNG carrier has a cargo capacity of 160,000m³.
The vessel is anticipated to be delivered to Höegh LNG by the end of next month or April.
Following delivery, the buyer plans to place the vessel in the carrier market on a term-time charter. It said that the deal consideration aligns with the existing market level for similar vessels.
Höegh LNG president and CEO Erik Nyheim said: "We are very pleased to make this investment, which underpins our growth ambitions.
"The vessel will be an excellent addition to our fleet, and provide flexibility to pursue FSRU conversion opportunities."
The deal will result in the acquirer assuming 'all costs associated with the vessel's forthcoming dry-dock, increasing the effective economic value to CoolCo to approximately $190m'.
CoolCo CEO Richard Tyrrell said that the acquisition will unlock nearly $94m in cash, which the firm could use to exercise options for two new Hyundai Samho ships.
Tyrrell further noted: "Through the sale of the Golar Seal, the earliest vessel in our fleet to be built, we are demonstrating our disciplined approach to locking in shareholder value.
"The valuation highlights the re-pricing of the LNG carrier market and strategic value of such LNG infrastructure assets. A 2.5x cash-on-cash return in little more than 12 months since CoolCo's formation shows the considerable upside in our fleet."