COSCO clears out vintage VLCCs
Vintage VLCCs are selling faster at higher prices as each week of the year passes,with the most active selling nationality being Chinese.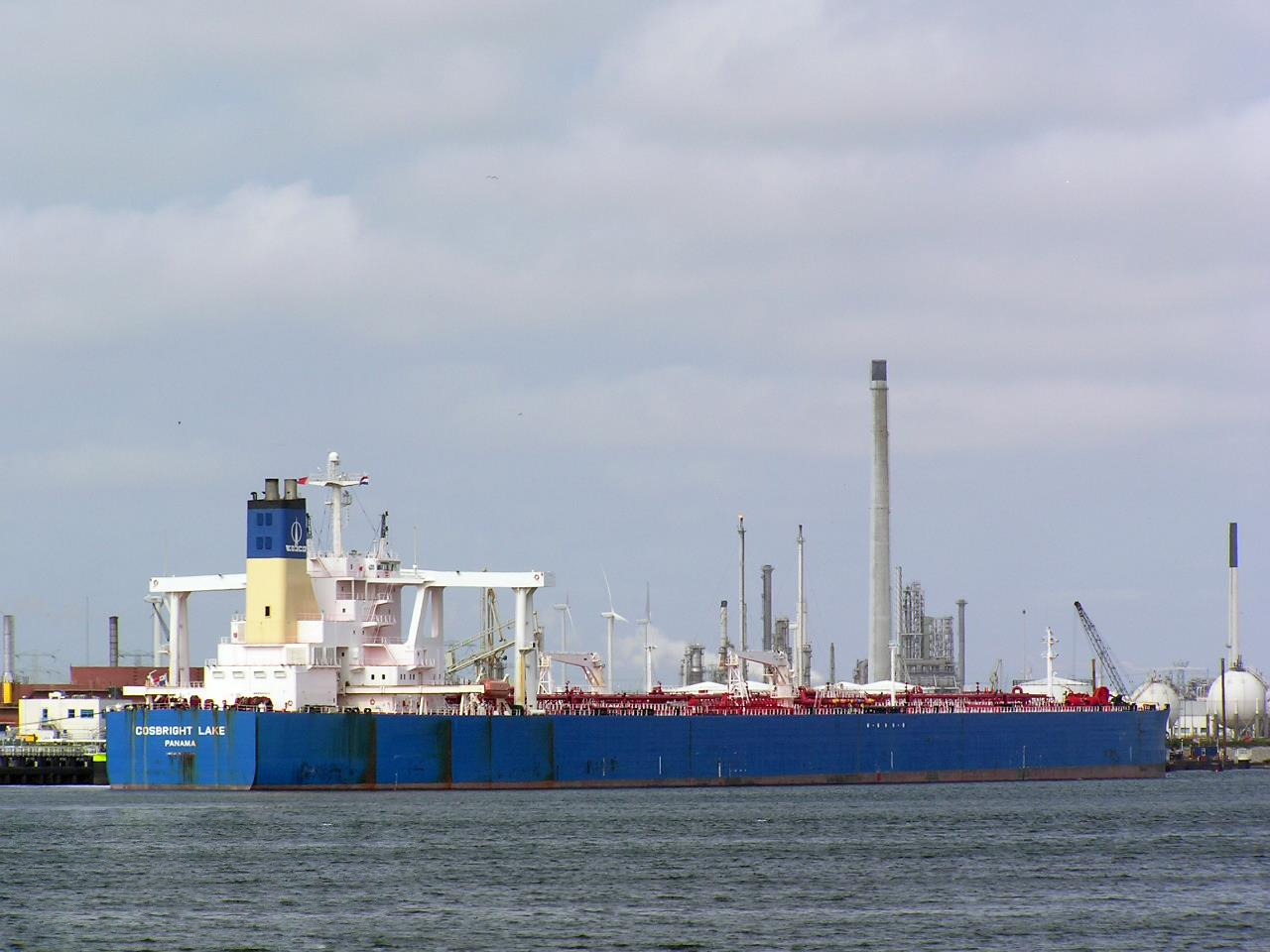 Staff working for Chinese shipowning giant COSCO's sales and purchase department have to stay up late these days, lining up a third vintage VLCC sale in the space of a month,selling rusty giants at historically high prices.
Over the weekend, sources told Splash that the 21-year-old, 300,000 dwt, Japanese-built COSGLORY was sold to undisclosed interests for $43m,while the same sized Chinese built COSBRIGHT LAKE has been put in the shop window.
COSCO has been pruning its fleet average age for months, closing its first VLCC deal at the end of January after it invited offers for the 2002-built COSGREAT LAKE. In the end,the ship ended up with its close friend Dubai-based Lila Global who was willing to pay $39m for the 21-year-old vessel.
COSCO is only one of many owners selling vintage workhorses,and Splash is aware of a string of other deals in the making.
Data compiled by VesselsValue shows that COSCO's VLCC arm counts 45 ships with a young average of just 10 years.