SAIC Anji Logistics eyes for seven 8,900 unit car carriers
Source:Seatrade Maritime News
Anji Logistics is looking for shipyards to build seven vessels in two phases. One of the first three is estimated to be delivered before October 2025, two to be delivered by March 2026; two of the four vessels for the second phase is to be delivered by November 2025 and two before March 2026.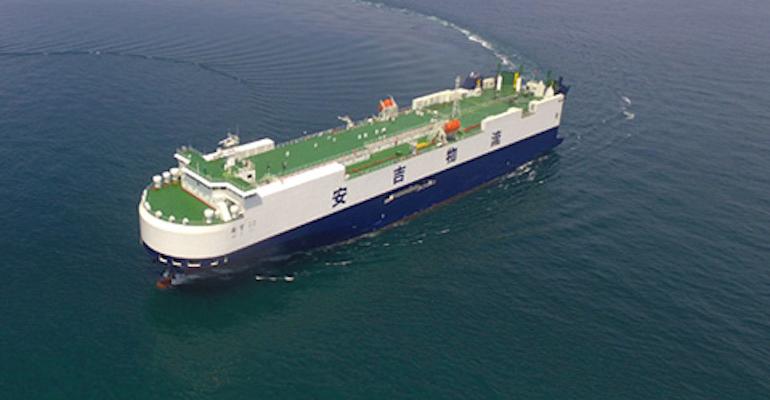 With the continued growth of automobile transport market, Anji Logistics has already ordered three 7,800 and two 7,600 unit LNG-fueled car carriers from Jiangnan Shipyard.
Anji Logistics currently operates the largest self-operated car carrier fleet in China, including 12 vessels deployed for river transport and 19 ocean-going vessels.