Clean tanker earnings leap
After more than doubling since the start of the year, the Baltic Exchange Clean Tanker Index has climbed to its highest level in over ten years on a quarterly basis, according to a new report from Singapore's Eastport Research & Strategy, using April and May daily figures to date for Q2 2022.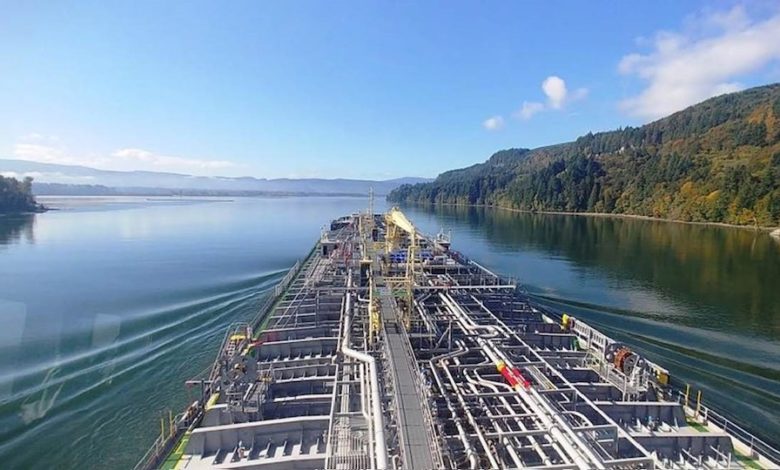 "Dislocations in energy product flows following the Russian invasion of Ukraine has triggered a rebound in MR spot earnings," Eastport reported.
Over 80% of vessels from MR chemical tanker operators are deployed in the non-chemical trade, such as vegetable oils and CPP, according to Eastport calculations.
"A tightening market for clean MRs may put upward pressure on long-haul chemical tanker rates as well," Eastport predicted.