COSL snaps up four abandoned jackup rigs at DSIC in $446m deal
Offshore driller China Oilfield Services Limited (COSL) is expanding its fleet with the acquisition of four jackup rigs abandoned by Seadrill at a compatriot yard.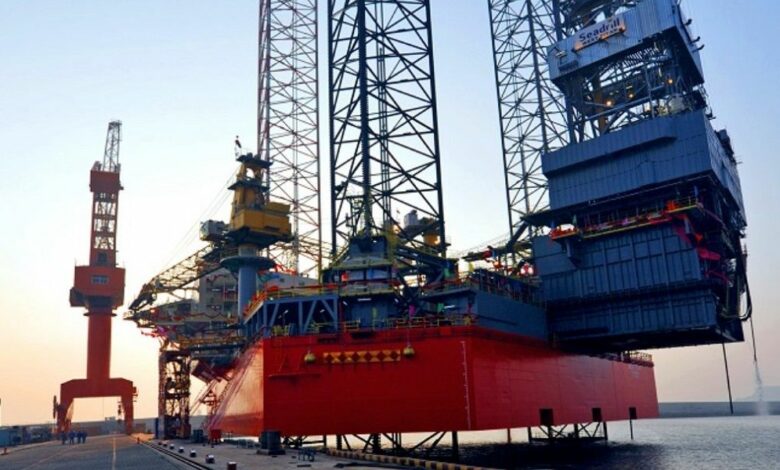 The company's subsidiaries, COSL Leasing and COSL Hainan Technical Services have agreed with Dalian Shipbuilding Offshore Co., a subsidiary of DSIC, to take the quartet for about $446m.
Two of the four rigs will deliver within 90 days, and the other two should join COSL's fleet by August 31, 2024.
"The units will meet the actual operating needs of the company, enhance market competitiveness, further improve the quality of large-scale equipment, and cover the gap of gradual transformation and exit of the aging drilling rigs," COSL said.
In 2018 and 2019, Seadrill cancelled eight jack-up rigs it ordered at DISC Offshore. The JU2000E units, designed by the American firm Friede & Goldman, can operate at water depths up to 120 m and drill wells down to 10,668 m.