Ocean Yield in ethylene gas carrier resale action
  Ocean Yield has carried out some resale business, announcing yesterday it has agreed to purchase two 36,000 cum liquified ethylene gas carrier (LEG) newbuildings from unspecified owners to be constructed at Jiangsu Yangzi-Mitsui Shipbuilding in China. The vessels will be built with a specification enabling them to operate with gas as fuel.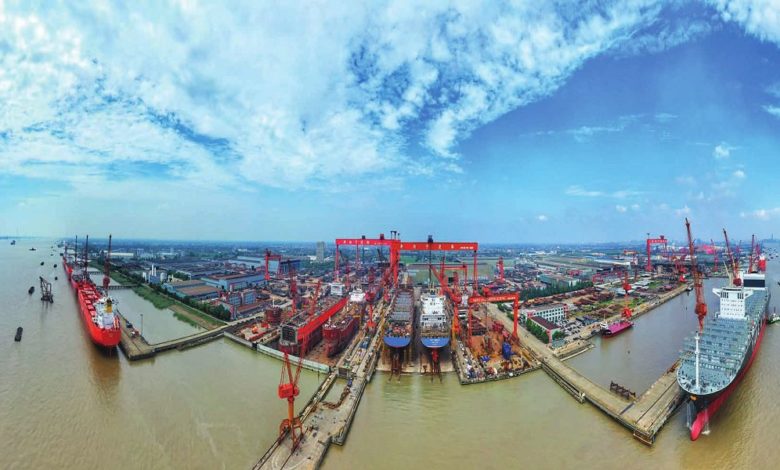 Delivery of the vessels is expected in 2024 and 2025. Upon delivery, the vessels will commence 15-year bareboat charter contracts to a subsidiary of New York-listed Braskem, a transaction which will add approximately $245m to the Ocean Yield's EBITDA backlog.