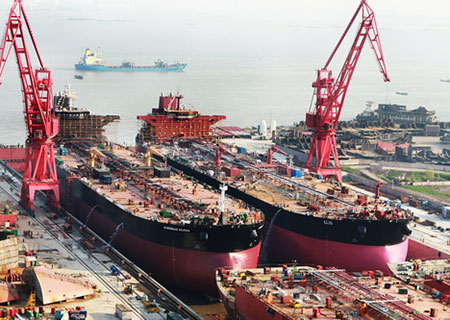 In the first half of this year, shipbuilders based in Jingjiang, county-level city in Jiangsu Province of China led the nation's industry with the record-high construction indicators. Their completion volume grew by 44.4 percent on an annual basis, new orders by a significant 384.9 percent year-on-year, and orderbook by 67 percent from a year earlier, according to authoritative data.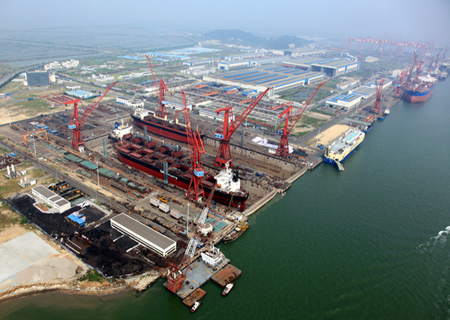 China has (so far) this year replaced Japan as the biggest builder of bulk carriers, while South Korea has usurped China by taking the most new orders for tankers since January 1.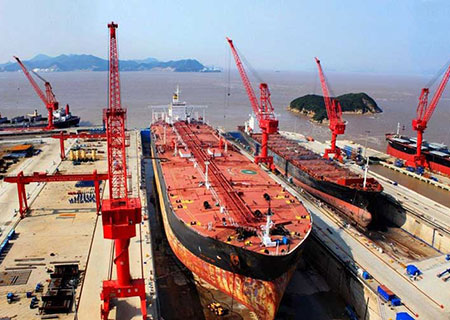 Cochin Shipyard Ltd (CSL), the largest shipbuilding and repair facility in India, today reported an 8 percent dip in net profit at Rs 100.21 crore for the quarter ended September 30, 2017.