Six people are confirmed dead and up to 20 are still missing after a general cargo vessel collided with a ferry transiting the Shitalakkhya River in Bangladesh.

The vessel will feature a draught design of 4.3m and a service speed of ten knots.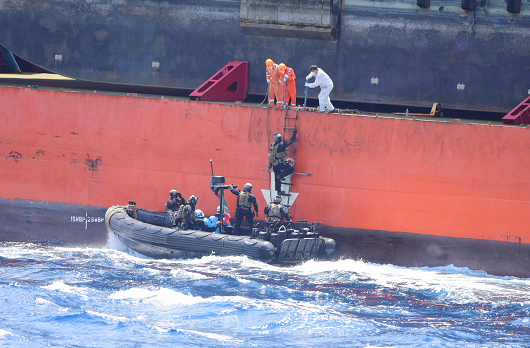 Criminal syndicates are trawling the seas of West Africa, swooping for kidnap for ransom targets with security firms describing the current risk levels as critical.